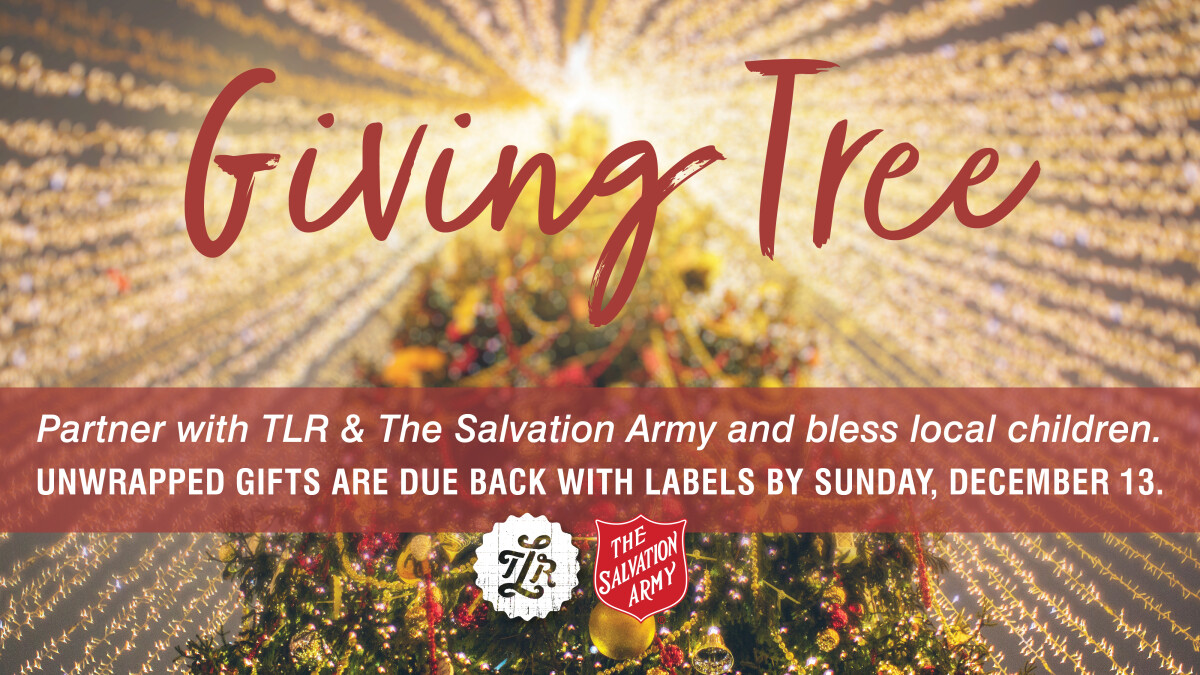 Every Sunday from 11/15/2020 to 12/13/2020
You can drop off your gift in the white bin in the church lobby on Sunday mornings or at the church on Thursdays from 8:30 AM to 4:30 PM in the C building.
If you would like to receive your gift label(s) electronically please fill out the form below. You will then receive an e-mail from Sandi Paradiso with your child's gift label information.