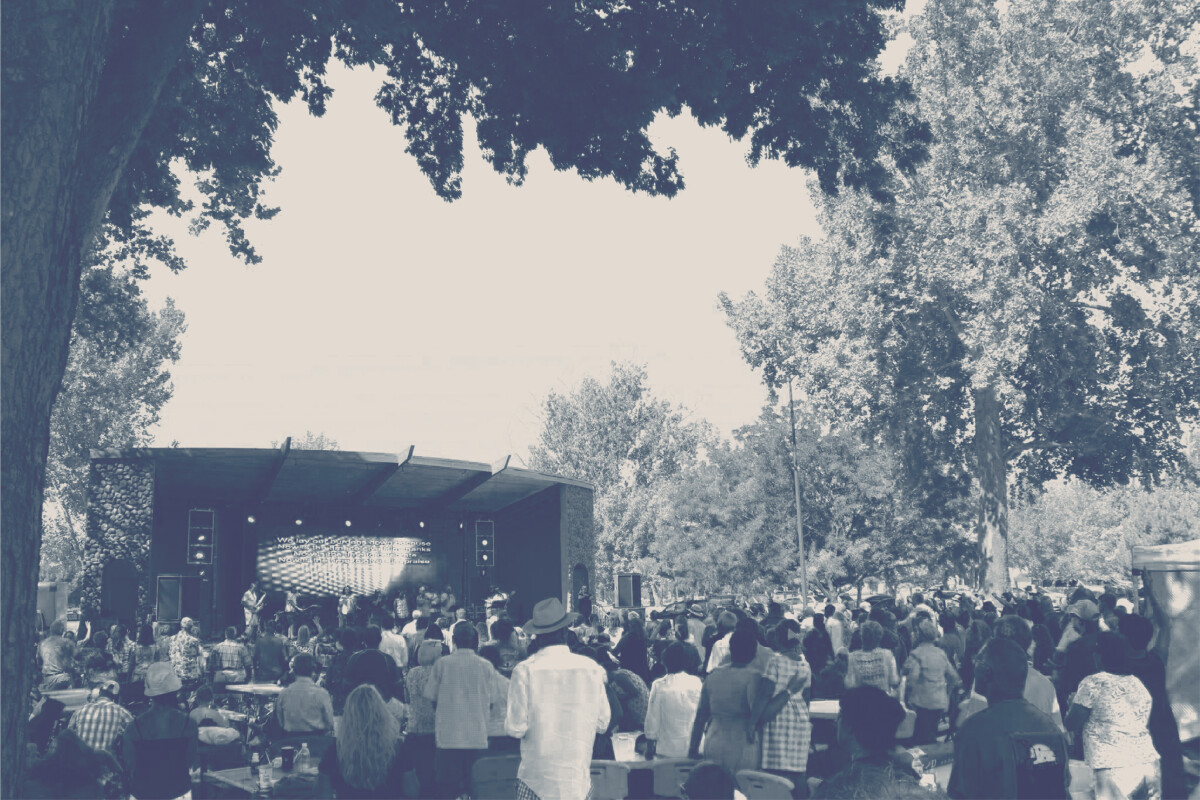 Sunday, August 20, 2017, 4:00 PM - 7:00 PM
We invite you to our potluck style get together on the Columbia river. Games, worship, baptisms and fellowship!
Schedule:
9:00 am and 11:00 am
Sunday Morning Services (at the Church)
2:00 pm
Volunteers help load up (at the Church)
4:00 pm - 7:00 pm
Worship On The Columbia (Columbia Park)
If you can help with this event before, during or after, please let us know by emailing
Please bring the following dish based on the first inital of your last name: (use disposable containers)
A-H: Main Dish
I-M: Sides
N-Q: Fruits/Veggies
R-Z: Dessert
Bring your lawn chairs and blankets too!