Student Ministries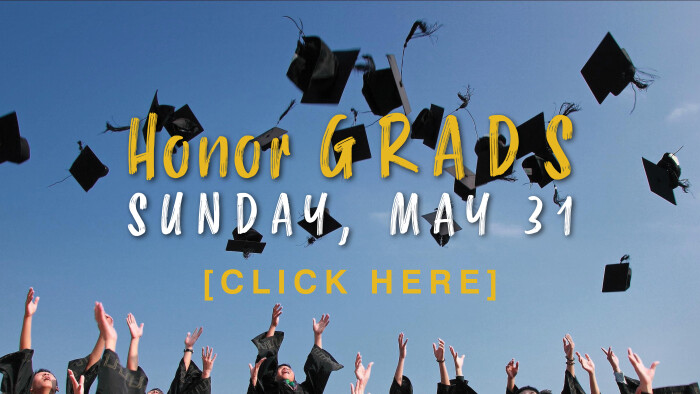 If you would like to honor your High School graduate of 2020 please click the above link and follow the instructions. Submissions for honorees must be completed and turned in with all attached materials by Sunday, May 24.
---
Our Student Ministries are divided by age into two groups; Impact (Middle School) and The Difference (High School) with a relaxed and relevant environment, dedicated to seeing students grow in their relationship with God and others.
IMPACT: MIDDLE SCHOOL
Middle School students experience God's love for them in a way that is real, fun, and relational. Each week, we enjoy crazy games, applicable talks and grow deeper together in small groups.
Sundays: 10:30 am in the Student Center.
Wednesdays: 6:30 pm - 8:30 pm in the Student Center.
We enjoy special events such as bowling, Get Air, theme nights, Summer Camp and more!
For more information regarding our Middle School Ministry, please contact Joel Baker, the Middle School Director:
the difference: HIGH SCHOOL
High School students come as they are, relaxed, ready to engage knowing that God can make a difference in daily life. During our youth events, we enjoy upbeat games, thought-provoking talks and small groups.
Sundays: 10:30 am (during second service) in The Loft
Mondays: 6:30 pm - 8:30 pm in the Student Center.
Some of our special events include lock-ins, Silverwood, movie nights and more!
For more information regarding our High School Ministry, please contact Jennifer Phipps:
LEARN MORE
For more information about our Student Ministries, please contact us:
Middle School: ;
High School:
OTHER MINISTRIES