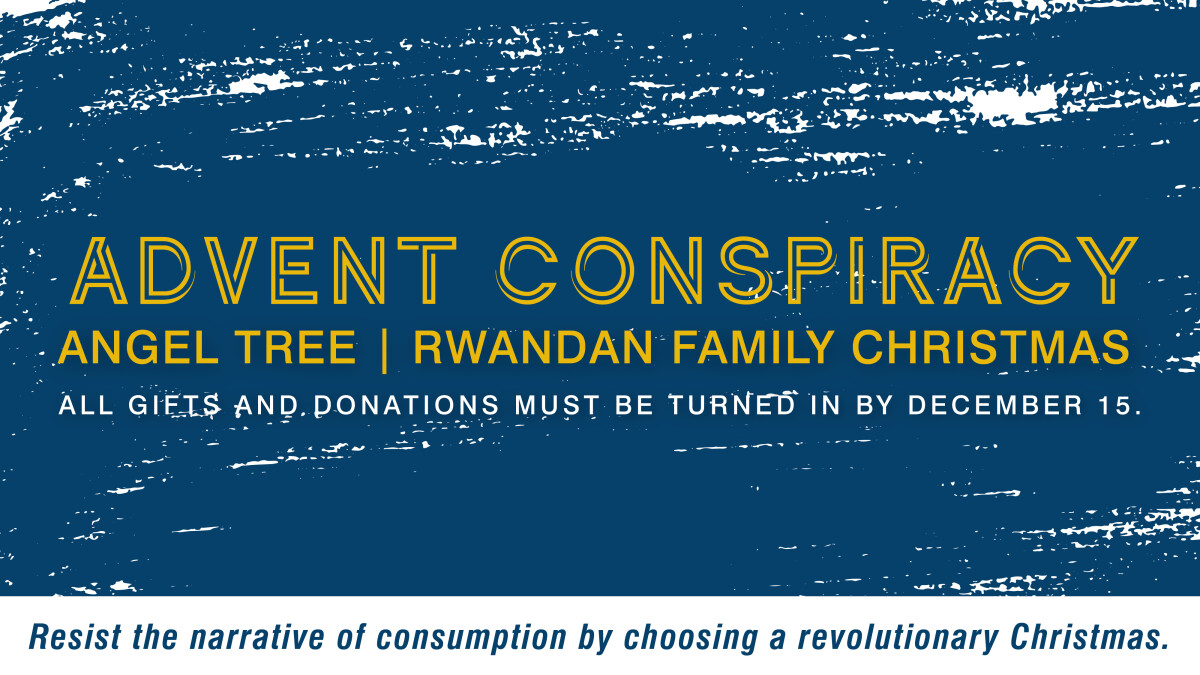 Sunday, December 01, 2019, 8:00 AM - Sunday, December 15, 2019, 12:30 PM
Angel Tree
TLR partners with The Salvation Army to bless 150 local children. Choose a child from the tree in the Lobby and put your unwrapped gift in the white bin in the lobby by Sunday, December 15.
Rwandan Family Christmas
Contribute to our annual Christmas gift campaign and help provide new mattresses and bedding to children in Rwanda. Please provide your gift by placing it in an envelope clearly marked "Rwanda Christmas Gift" both on the envelope and on the check memo line if applicable and drop it into the kiosk or bring it by the office by December 15.