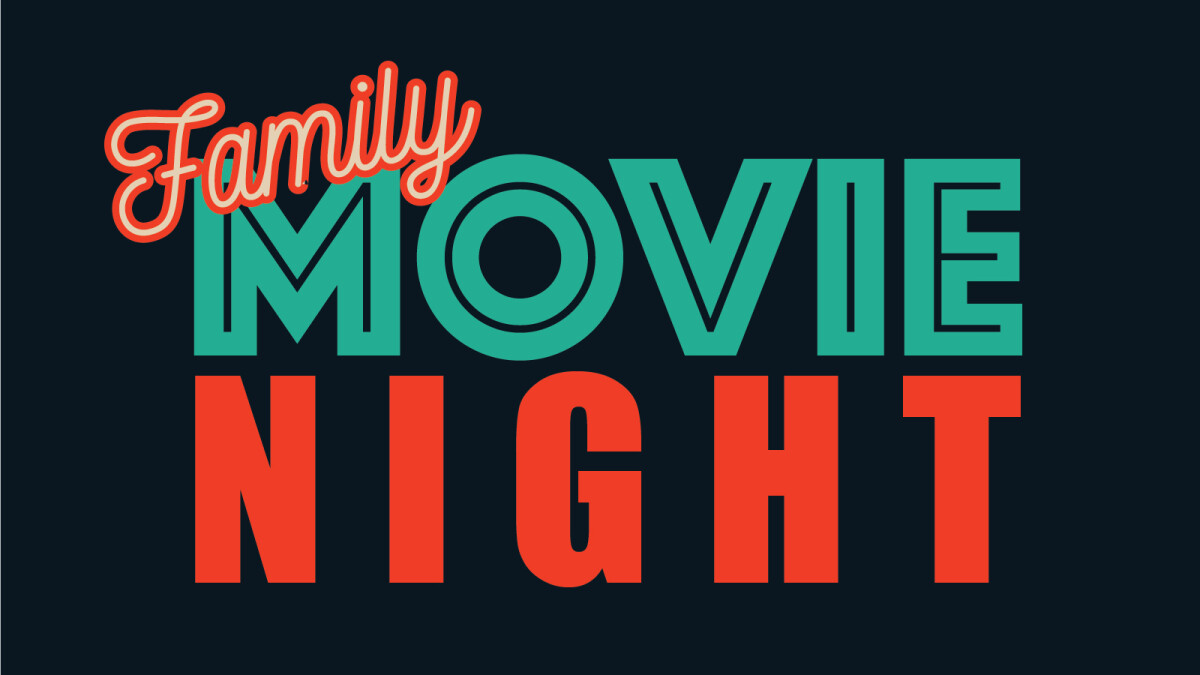 Sunday, February 18, 2018, 5:30 PM - 6:30 PM
As you know we are presenting The Passion (in the 21st century) for Holy week in March. We want everyone to experience and understand the story, and how we are presenting this musical.
We will have snacks and beverages prepared. If you would like, bring your lawn chair or a blanket and experience a contemporary reenactment of Jesus' last week on this earth.