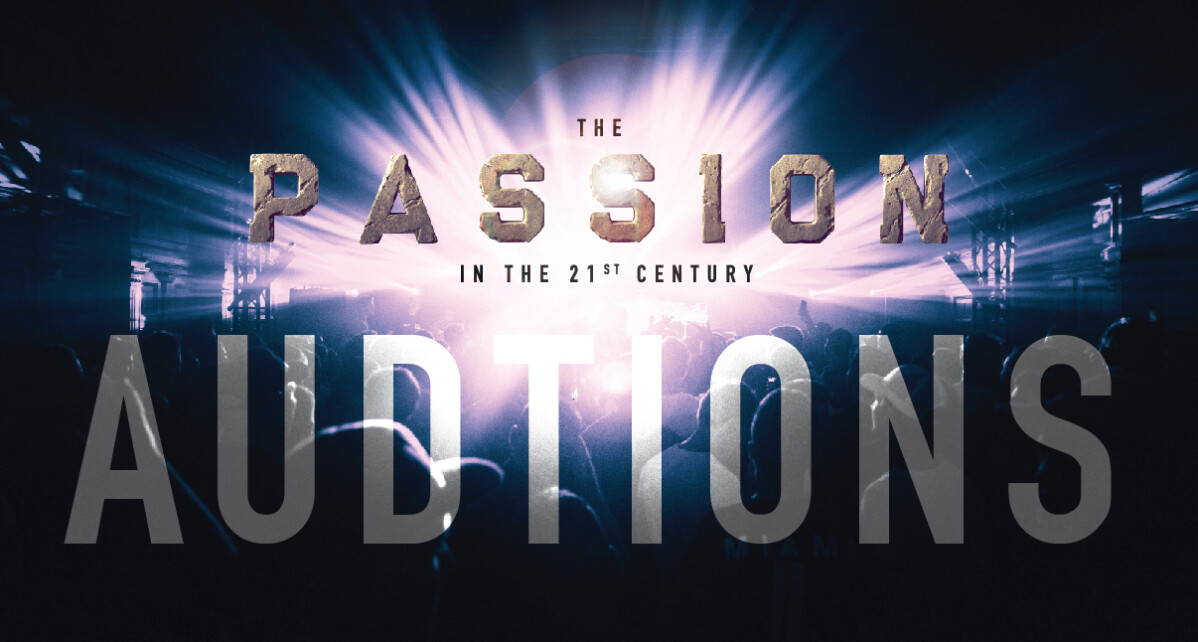 Daily, from 01/15/2018 to 01/16/2018, 7:00 PM - 8:00 PM
A Musical production of The Passion of Christ

3 Nights - March 28, 29, 30, Kennewick High School


GOSPEL CHOIR AUDITION INFORMATION

January 15, 16
7:00 pm
Must be able to sight read or learn fast, and have good pitch.

Seeking Gospel Choir Singers, worship leaders, Judas, Pilate, additional Disciples and actors/actresses.

Here is Pilate, Jesus and choir. Click below.
https://www.youtube.com/watch?v=z5GlDgjbMDw

Here is Judas scene
https://www.youtube.com/watch?v=jMCyafoj5gY

You will need to sing a solo and we will have piano player available. You can use an acoustic guitar or a track. Track must be on CD or MP3 on a thumb drive.

High School students welcome!

Rehearsal schedule will include weekly rehearsals (TBD), all day recording session March 17, and multiple rehearsals two weeks before production.

The Living Room Community Church, Worship Center
1409 S. Garfield, Kennewick

*You do not have to be a member of TLR to audition, everyone invited!