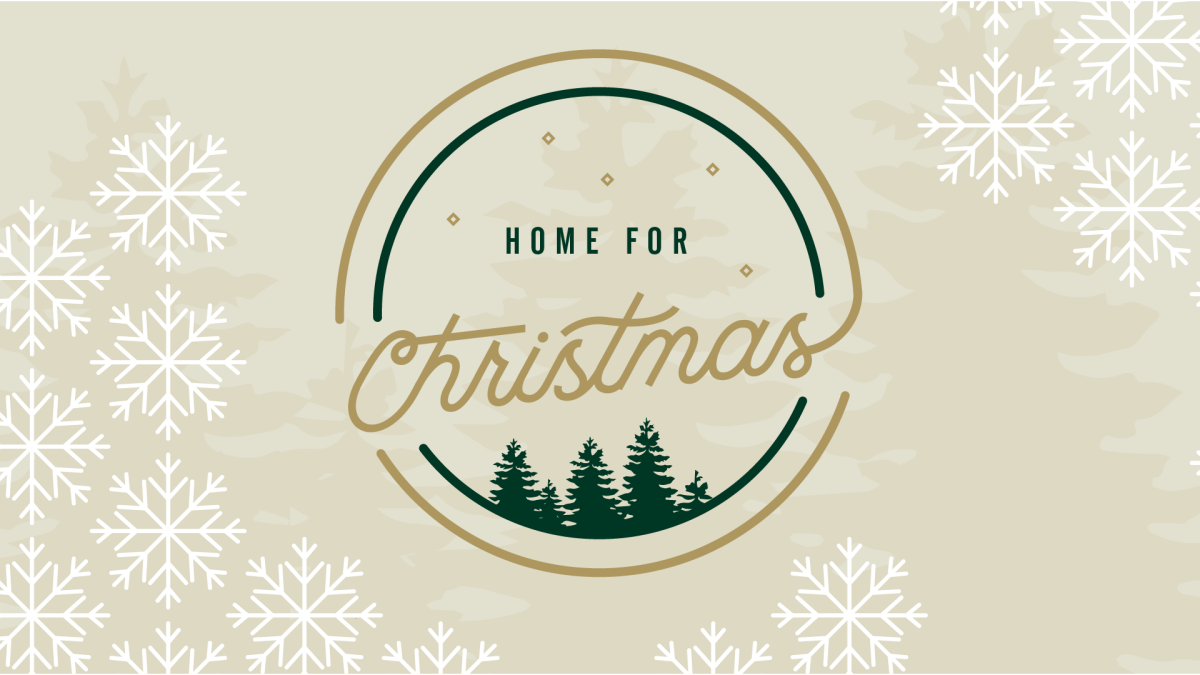 Friday, December 14, 2018, 7:00 PM - 9:00 PM
Come welcome the Christmas season with Monte Ingersoll and friends, this year at The Living Room Community Church.
We're honored to bring you 3 nights of TLR's annual Christmas concert.
Friday, December 14 - 7pm
Saturday, December 15 - 7pm
Sunday, December 16 - 4 & 7pm
Performance on TLR Campus in the Worship Center. Tickets $10 each, but you better get them soon. Assigned seating is limited.
Arrive early and enjoy our Dessert Garden in the "Annex" Tickets are $5. Doors open at 5 pm.