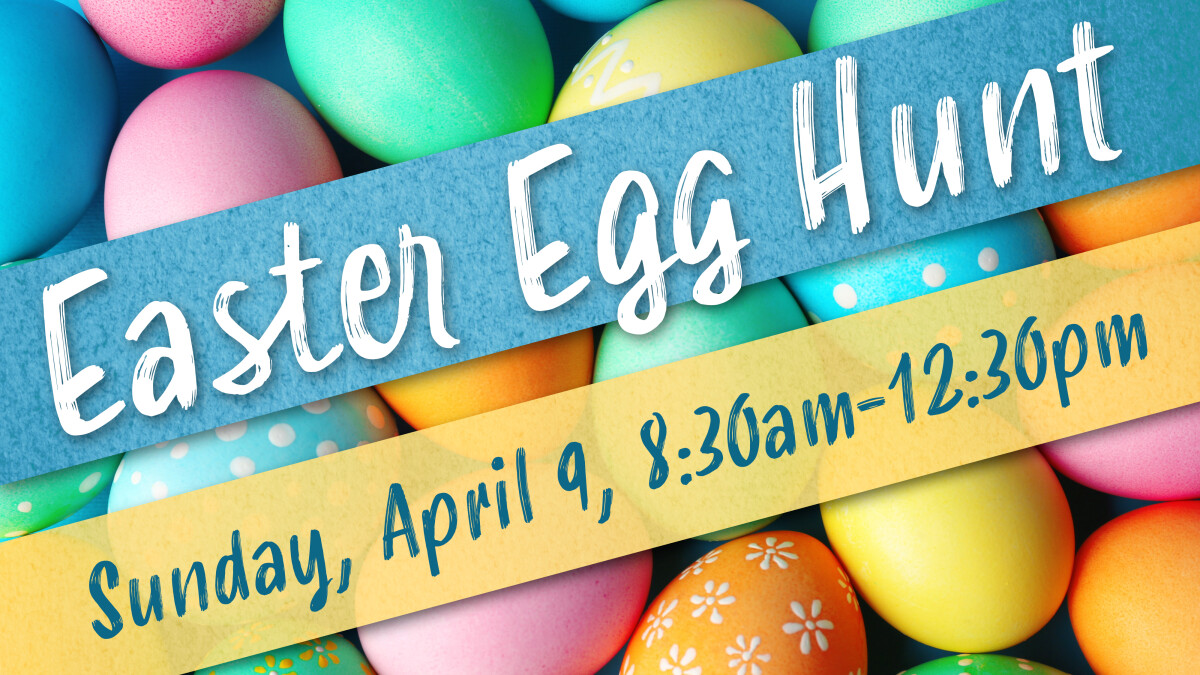 Sunday, April 09, 2023, 8:30 AM - 12:30 PM
Let's celebrate Easter TLR Kids style, with a bounce house, obstacle course, and over 5,000 Easter eggs for ages 0-12.
Drop in at any time!
We will have a drop-in style egg hunt running continuously from 8:30am-12:30pm. Each child will be able to collect a designated number of eggs.