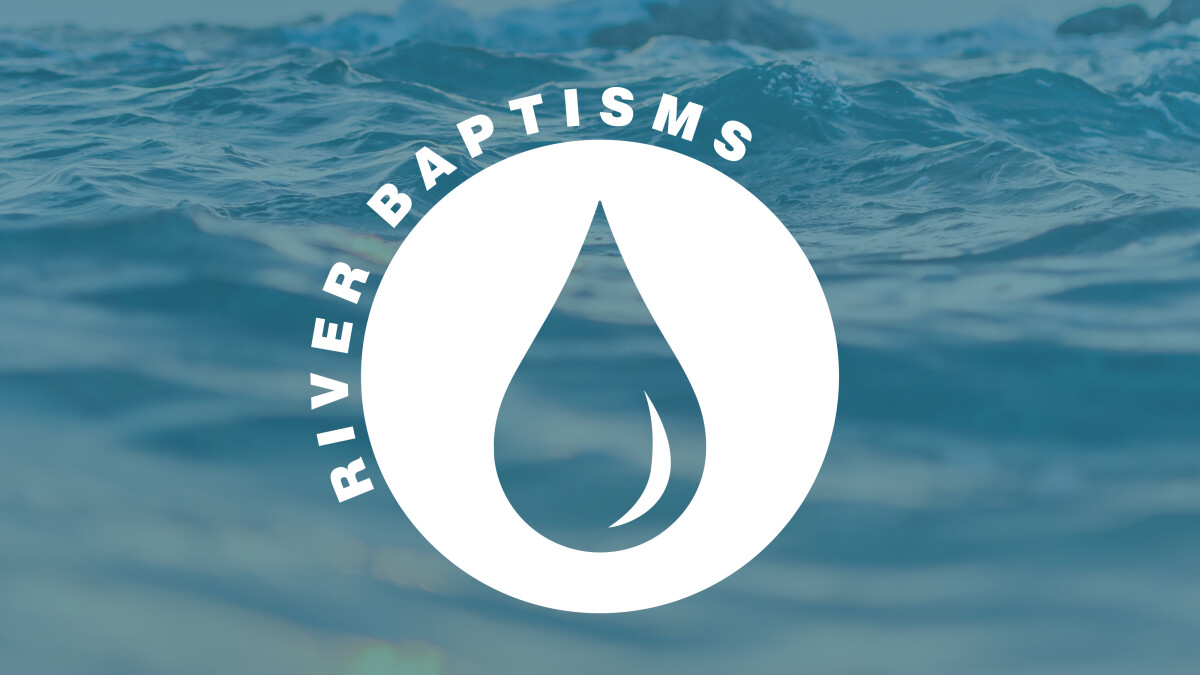 Sunday, August 29, 2021, 3:00 PM - 4:30 PM
Meet us down at Columbia Park on August 29 at 3pm for worship, testimonials, & baptisms in the river!
If you would like to be baptized on August 29 please register for the Baptism class!
The Baptism Class will be held Wednesday, August 25 at 6:30 PM.