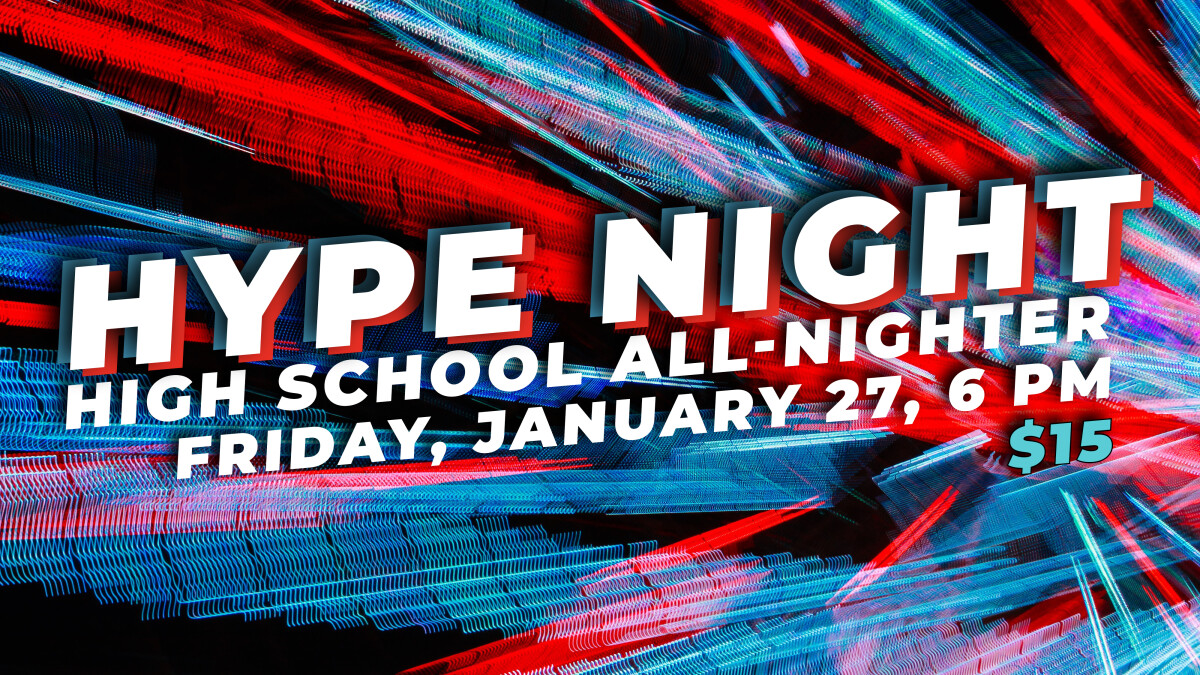 Friday, January 27, 2023, 6:00 PM - Saturday, January 28, 2023, 7:00 AM
Drop off and pick up at TLR.
Includes:
Pizza, games, scavenger hunt, movies.

Fun at Pacific Clinic - swimming, rock climbing,

all gym access.

Atomic Bowling - Nuclear Night (glow in the dark bowling).

Breakfast at Denny's.
What to bring:
Swimsuits

Towels

Warm clothes

Pillows & blankets
Please RSVP Jenn Phipps at (509) 539-2505.