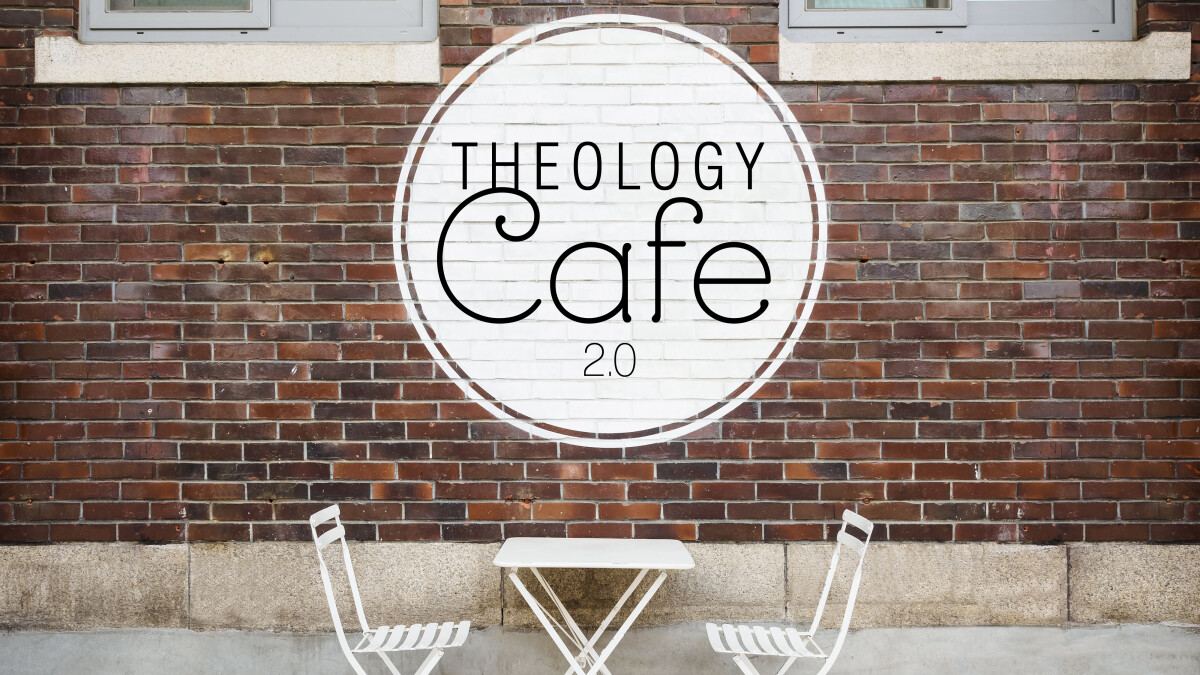 Every Thursday, from 01/09/2020 to 02/13/2020, 5:00 PM - 8:00 PM
Dinner available ($2 per person suggested donation) from 5:30-6:30 pm.
Class from 6:30-8:00 pm.
Attend one of the available classes led by our pastors. Childcare and Children's Programs available.
Parenting on Purpose-Chris & Jenn Charon
Loving Your kids With Intentionality
Parenting can be difficult, especially in our fast-paced society. During the next 6 weeks, you'll be encouraged as a parent to kids of any age. You'll learn to incorporate ways to protect authentic connection, help promote and manage levels of freedom, replace the idea of intimidation and control, and build confidence in who they are as children of God. Come and be refreshed to live as the parents that God created you to be.
Six streams of Christian tradition-Matt & Lorna Seadore
Discovering a Balanced Vision of Christian Faith and Practice
This class serves as an introduction to six movements in church history that have motivated and sustained mission for Jesus followers for the last 2000 years. We will discuss our ongoing discipleship journeys, and engage in a different spiritual formation practice each week.