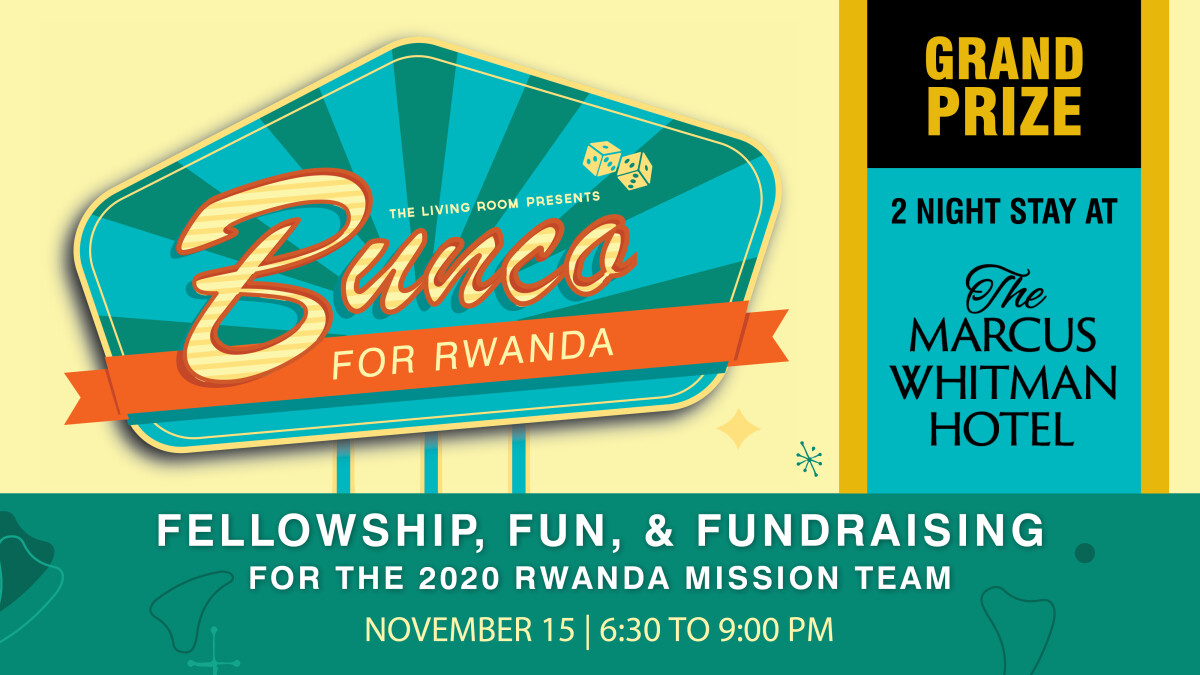 Friday, November 15, 2019, 6:30 PM - 9:00 PM
Roll the dice, bring your friends, and make some new ones!
EACH NIGHT PRIZES WILL BE GIVEN TO:
• Highest Score • Most Wins • Most Losses • Most Buncos
Plus door prizes!
Play all three nights and enter a drawing for the Grand Prize!