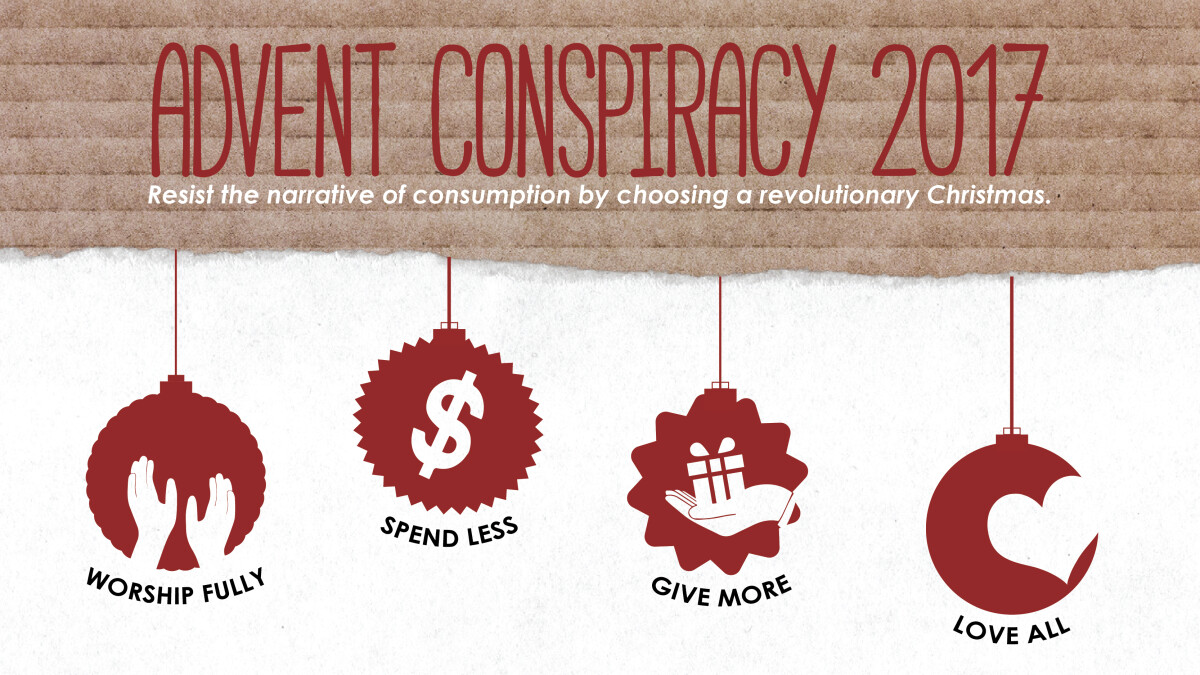 Wednesday, November 22, 2017 - Sunday, December 31, 2017
Food Drive
1 in 9 in Benton and Franklin Counties are food insecure. Food Donation Guidelines available at Guest Information/Church Office.
Angel Tree
Brighten Christmas for local children in need. Choose a child to bless from the tree in the Church Lobby.
Drought Relief For Rwandan Families
Donate money to purchase rice, beans and cooking pots for Rwandan Families.
If you'd like to participate or have a question, emails us: or stop by the church office (Tuesday-Friday 9am-4pm) to pick up the instructions for each of the steps.