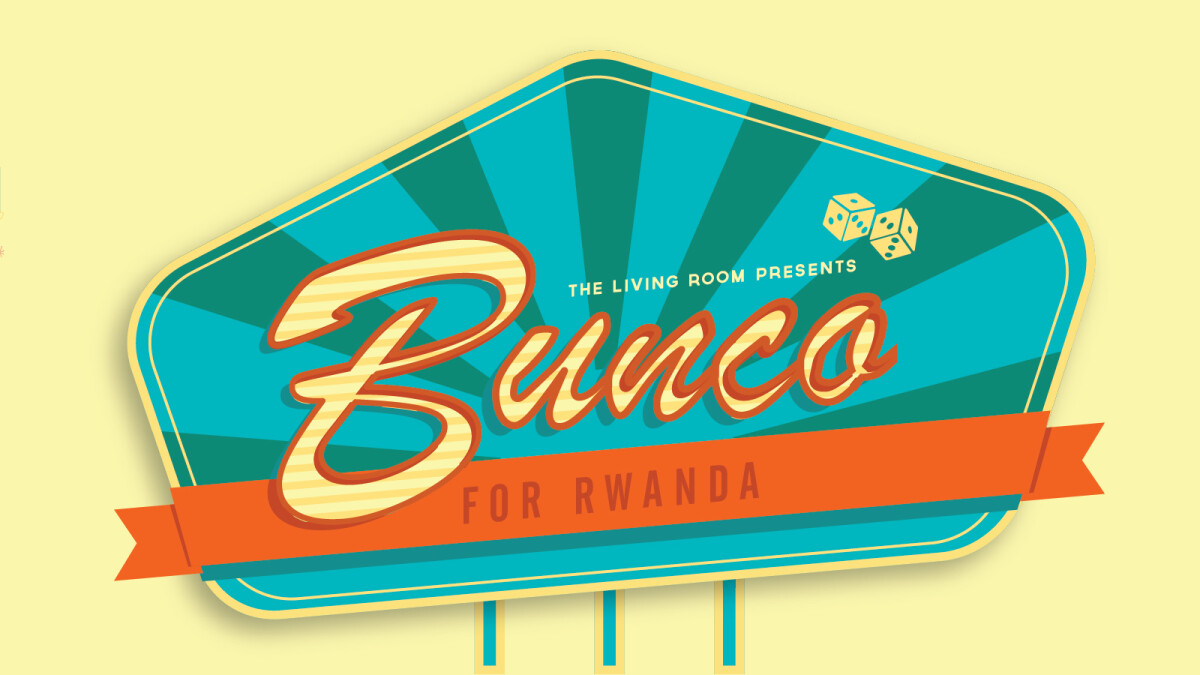 Friday, October 26, 2018, 6:30 PM - 8:30 PM
THREE friday NIGHTS OF FELLOWSHIP, FUN, AND FUNDRAISING FOR THE 2019 RWANDA MISSION TEAM!
SEPTEMBER 28 | 6:30 TO 8:30 PM
OCTOBER 26 | 6:30 TO 8:30 PM
NOVEMBER 30 | 6:30 TO 8:30 PM
$20.00 per night (suggested donation). Play all three nights and enter a drawing for a prize worth $250.00!
Play with a group of 12 of your friends, or roll the dice and make some new friends!
Each night prizes will be given to: Highest Score, Most Wins, Most Losses, Most Buncos
Tickets are limited. Pick up yours in the Lobby on Sundays!